Belle Hall Elementary is the public school serving Belle Hall Plantation.
About Belle Hall Elementary (from https://bellehall.ccsdschools.com/about_us)

"Since Belle Hall Elementary first opened its doors in 1990 our mission has been to develop skilled, respected, independent seekers of knowledge by providing a rich, diverse, and challenging curriculum.
We serve an ethnically diverse population of 750 students in grades Child Development through the 5th grade, with 78% of the population white and 22% non-white.
Instructional programs include special education services, First Grade Academy, Gifted and Talented, fine arts, computer, guidance, chorus, handbells, and regular intervention groups for students needing academic assistance in all grades.
Students may also participate on the basketball teams and tennis team.
Students in 3rd through 5th grades may qualify for the Gifted and Talented program. This year over 40% of our children participated in this program.
We strive to maintain low numbers in 1st grade with less than 20 in most classes. Second and third grades maintain a 24:1 average student-teacher ratio.
Less than 1% of our teachers choose to leave Belle Hall and over 80% of our teachers hold a Master's Degree or above. Belle Hall teachers currently average 18 years of teaching experience, with five holding National Board Certification."
Belle Hall Elementary has a great reputation among parents of families living in Belle Hall Plantation.
Families living in The Courtyard, Rice Hall, The Veranda, Battery Point, Hibben, Evian and The Island (all sub-sections of Belle Hall) can walk/bike their kids to school.
If you wish to receive more information about real estate in Belle Hall Plantation, receive a list of homes for sale in Belle Hall or learn about recent home sales in Belle Hall, please call us on 843-900-0155.
Our team has collaborated with Belle Hall Elementary's PTA to raise funds for their different projects. The Longpoint Business Club donated $2,500 for library acquisitions in 2012.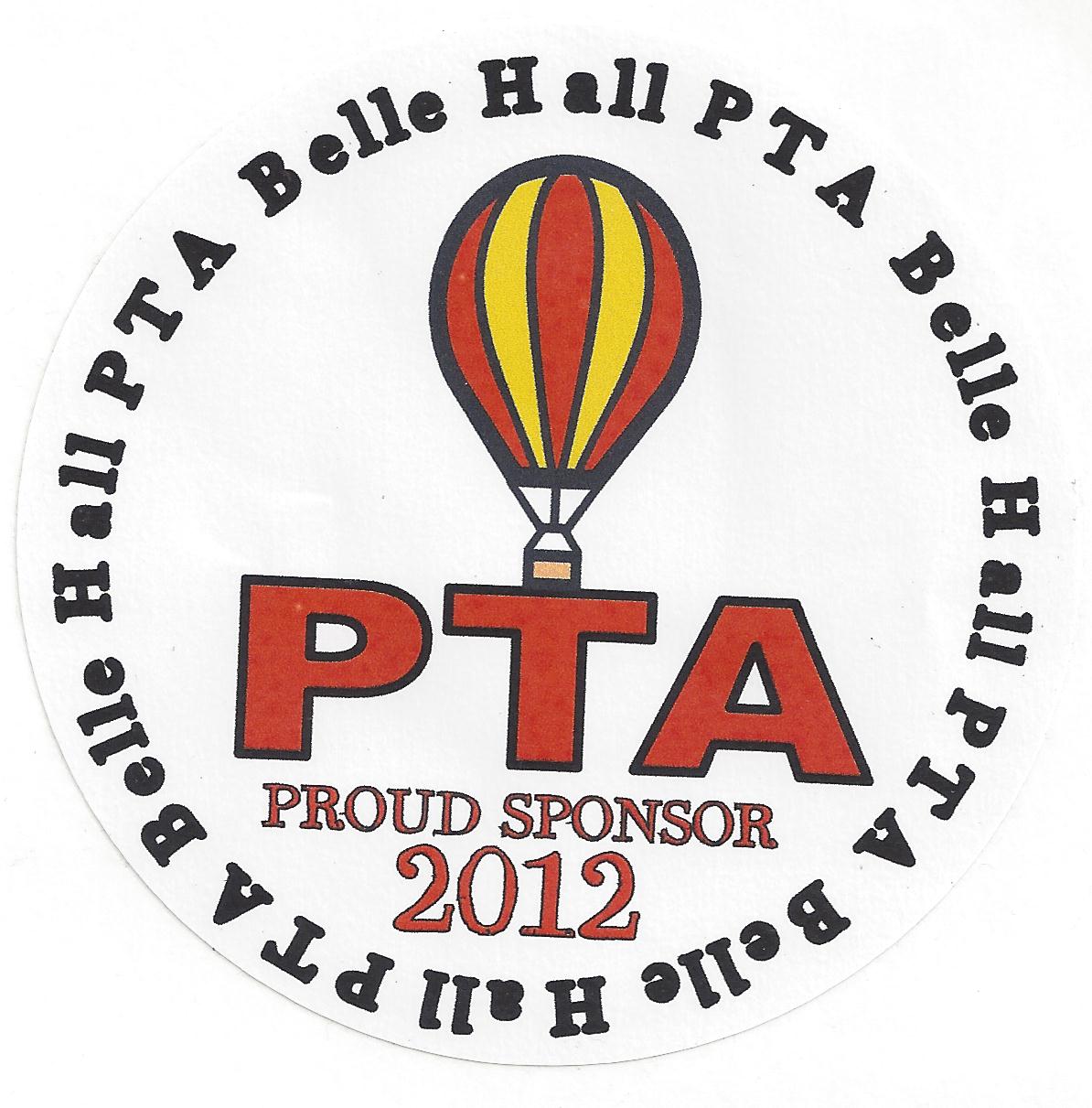 Do you want to help Belle Hall Elementary remain as one of the top public schools in the area? Become a Friend of Belle Hall (see below).
Friends of Belle Hall
What are the friends of Belle Hall?

Friends of Belle Hall was created to raise additional funds through direct giving with the Friends of Belle Hall campaign. All donations go directly to our school to pay for staff and programs we would otherwise not have. All contributions are tax deductible.
Why become a Friend of Belle Hall?
100% of your donation goes directly to BHES.

Tired of fundraisers?

A successful campaign means NO spring fundraiser.

Continued success of this campaign could potentially eliminate fall fundraising in years to come.